Bull Sharks at Night
Would you do a Night Dive with the 3rd most Dangerous Shark in the World, Can be Scary , You can only do this with a very Experienced Dive Operator ,I was with the Legendary Jim Abernethy out of Miami, USA , a Shark Expert with National Geographic and Shark Week.
Bimini Island, Bahamas (May 2023 Shark Expedition to the Bahamas)
Tiger Beach ; The Bahamas
One of the Best Shark Dive's in the World ,Due to Warm Water, Great Visability and Lots of Sharks year round. In this Video you can See Carribbean Reef Sharks, Lemon Sharks, Tiger Sharks, Nurse Sharks and a Bull Shark.
(May 2023)
The Oceanic White Tip Sharks at Cat ,Island, In the Bahamas, Possibly Ranked 5th most Dangerous Shark ,but Beautiful to see up close, but under massive threat from Shark Fin Soup in Asia. (May 2023)
Whale Sharks are at La Paz Mexico 27th November 2023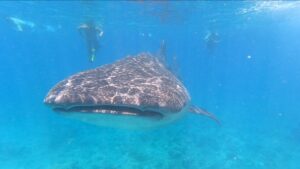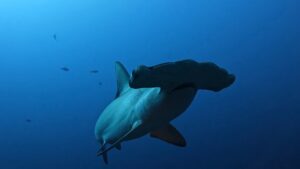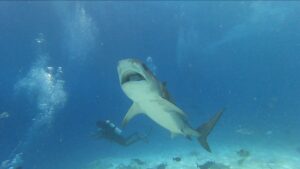 Shark Diving in the Bahamas 2019
https://youtu.be/R6a2Z94IVSw
Discover Sharks Expedition to Fuvahmulah Island,Deep South of the Maldive Islands, probly one of the Best places in the world to Dive with Tiger Sharks with host Pelagic Divers.Watch the Video.and follow me on You Tube. Mr Hobbs Coffee as my Sponsor.
#sharkweek #SharkPreservation
https://youtu.be/xAPUqUpZCXs